11 May 2021
A COVID-borne baby boom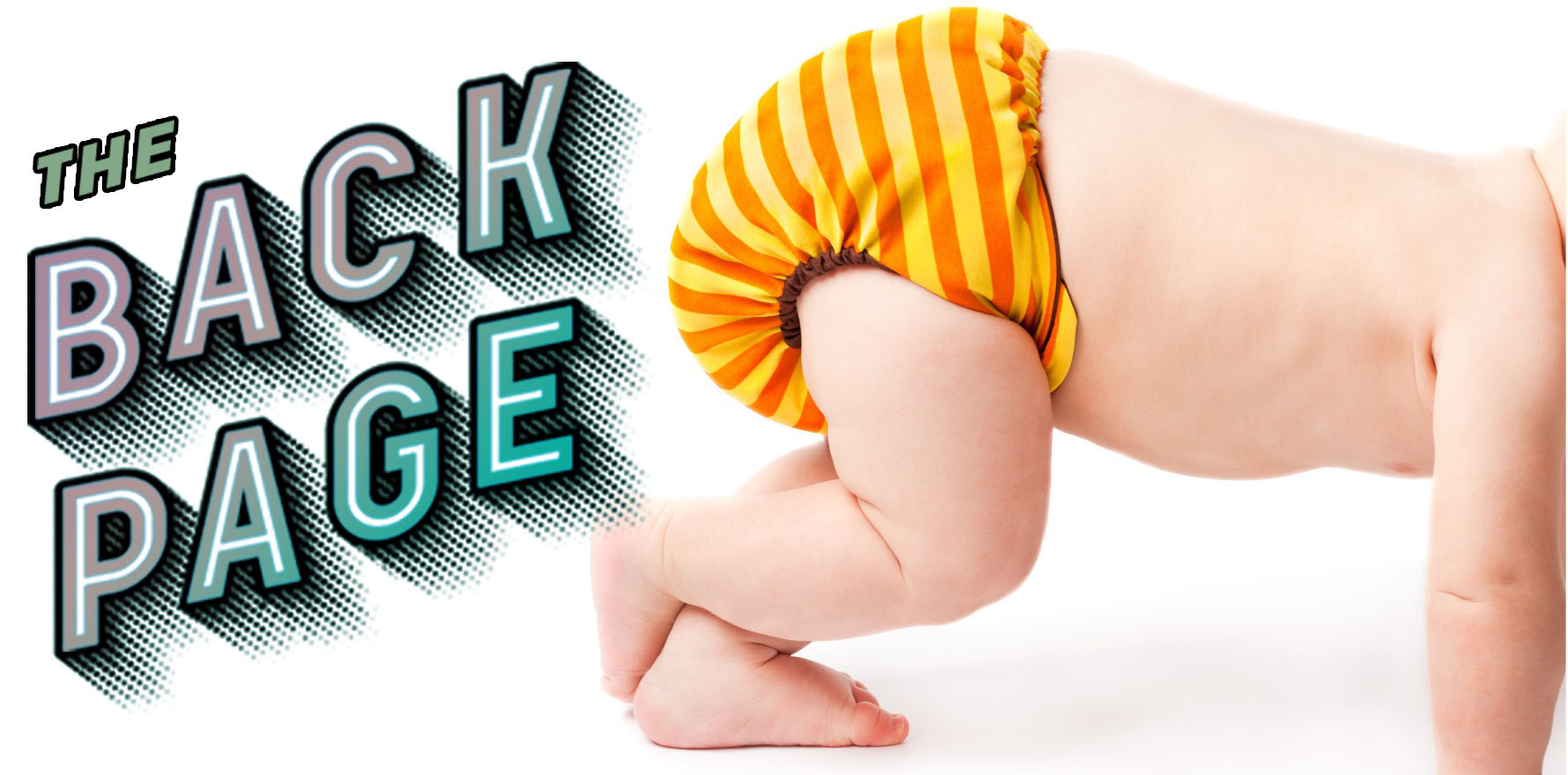 The COVID-19 pandemic has led to the arrival of more tiny humans than normal, research suggests.
A study published in the MJA estimates that an additional 11,000 babies were born in the third quarter of the 2020-21 financial year.
Obstetric and gynaecology registrar Dr James Brown and clinical microbiologist Dr Len Moaven examined MBS data for pregnancy-related appointments as a proxy for increased pregnancies.
They discovered that these item numbers were used 25.4% more frequently in June 2020 than in June the year before.
By September 2020, the use of these pregnancy-related item numbers was still 9.6% higher than the previous year.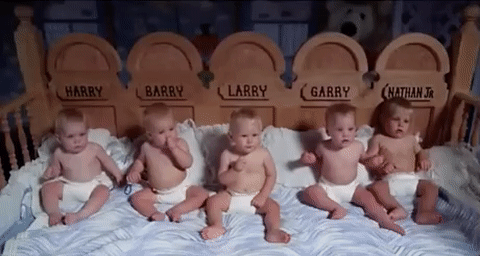 "Requests for antenatal serology testing increased by 12,869 from June to September 2020 compared with the same period in 2019," the researchers said.
"Factoring in miscarriages, this may mean there will be an additional 11,000 Australian babies born in the third quarter of the financial year 2020–21 compared with the same period in the previous financial year."
Working backwards, this suggests a peak in baby-making activities around late March to early April last year, exactly when lockdowns were happening across the country. 
But not everyone in need of a small animal to love during lockdown opted for the pink, yelling kind.
Another study looked at keyword searches and found a rising interest in cat and dog adoption.
Indeed, anecdotally, The Back Page has noted a sharp increase in the number of COVID puppies joining their friendship circle.
Send your COVID puppy pics to felicity@medicalrepublic.com.au.