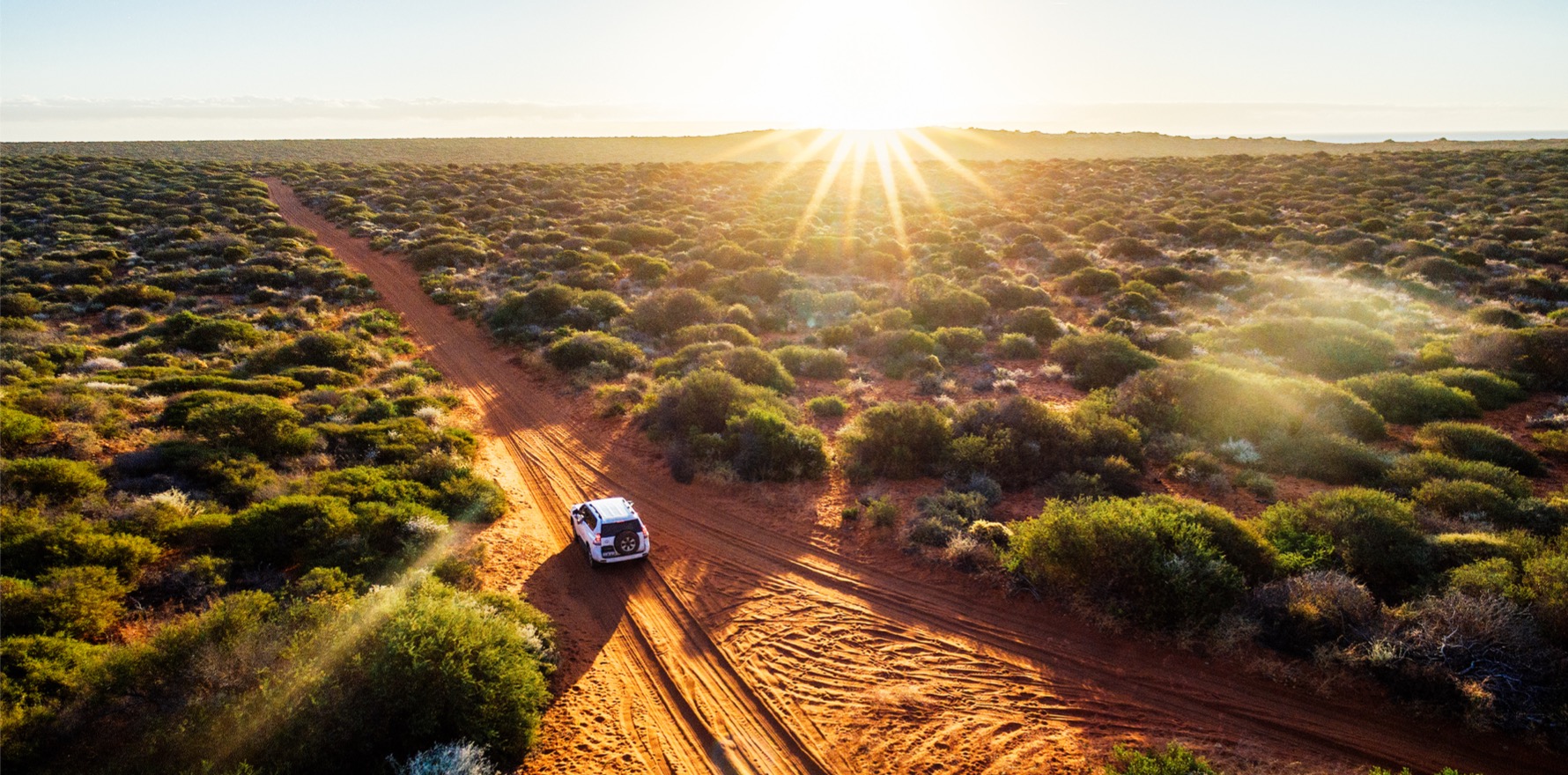 The federal government will give an extra $65 million in incentive payments to doctors in rural areas to try to address workforce shortages.
Under the new measure, which will be announced in the federal budget on Tuesday, doctors working in rural and remote areas will receive an increased bulk billing incentive from January 2022, lifting their rates by 10-40% compared with urban areas.
The change will apply to practices in 3-7 locations as classified under the Modified Monash Model.
Around 10,000 rural doctors would receive increased incentives to bulk-bill their patients, the ABC reported.
The consultation incentive would increase from $9.80 per consultation to $10.40 for medium-sized towns, and to $12.35 for very remote GPs.
RDAA president Dr John Hall said this would be a "game changer" for rural and remote primary care.
"This change in policy also recognises the prevalence of bulk billed services in these communities, particularly in our very remote communities (MMM7), which have the highest bulk billing rate in Australia, where 89 per cent of all services provided are bulk billed," Dr Hall said.
Minister for Regional Health Mark Coulton said this change was an acknowledgement of the challenges faced by rural GPs.
"It's important to recognise that if we want them to go and service these communities, they need to be remunerated," he said.
"It can be more financially attractive to stay in some of the more salubrious suburbs of our country rather than going to the areas where the greatest need is.

"They're not huge amounts per each consultation, but over a period of time, over a week or a month and finally a year, it will add up to be a substantial amount."