28 January 2022
600% increase in MHR pathology views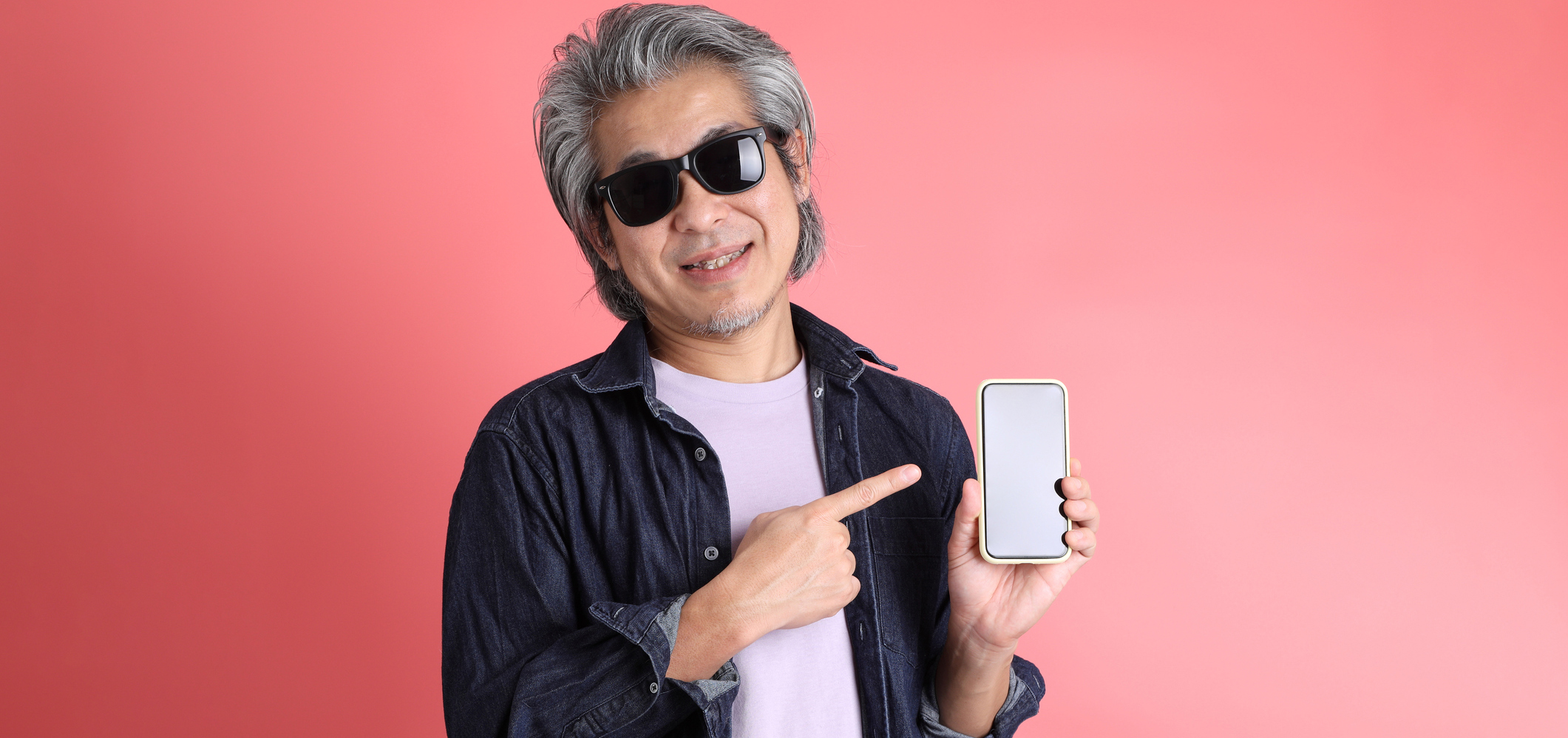 The pandemic has seen consumers (finally) putting My Health Record to good use.
---
Hear ye, hear ye!
Visitors to the My Health Record pathology site have multiplied by almost six times – an increase of 580%, to be exact – over the past year.
The virtual record has been routinely criticised for its limited functionality and low uptake in the past, making this increase a relatively novel development.
The Australian Digital Health Agency (noble guardians of the MHR) credit the uptick to consumers accessing covid-19 PCR results.

According to ADHA, results are often uploaded and available to view on MHR before people receive a text from the pathology lab.
This in itself is quite a recent functionality; the update occurred on January 13 of this year. Originally, consumers had to wait one week before they could access pathology results on MHR.
"Covid test results come from pathology providers and the majority of pathology providers in Australia routinely upload test results to My Health Record," acting CEO Paul Creech said.
"We've seen huge demand since last July, with more than one million views a month by consumers across Australia."
There are 35 pathology providers in Australia that can upload PCR results to the MHR.
Around 12 pathology providers across Australia can share all diagnostic reports with MHR.
Uploading covid PCR results is not mandatory for these providers.
Immunisation history statements and covid vaccination digital certificates are also available via MHR, as long as it is linked to MyGov.
This process is identical to linking the Medicare Express app to MyGov.