12 November 2021
$25 rebate to cover plague-style PPE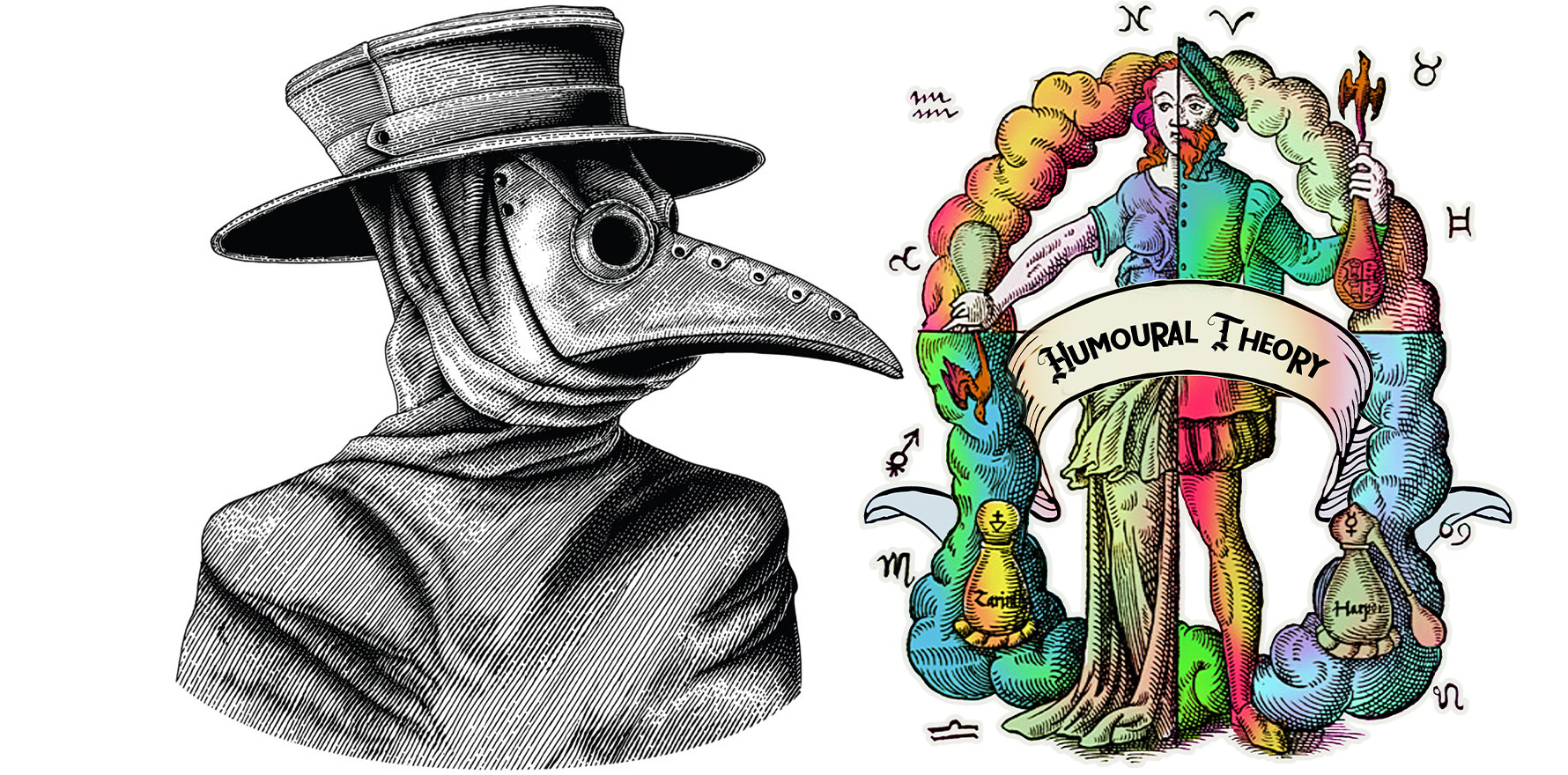 GPs will be at front and centre of this new government initiative to keep covid patients the hell away from hospitals.
---
General practitioners will be paid $25 an hour to go from house to house wearing a plague mask, it has been revealed.
As covid cases increase and as we settle into the new "covid normal", more and more patients will be looked after at home by their GPs.
Under a $180 million government plan GPs wearing full plague gear will be able to bill $25 when they visit their patients at home.
One of the first to pilot this innovative way of working was Melbourne GP Dr Salerno.
"It was tough at first," he told TMR. "The beak-mask filled with lavender, the ankle-length leather over-coat and the broad-brimmed hat all made me a bit sweaty.
"On my first home visit I rapped on the door of a covid-positive patient and some peasant neighbour threw a great big bucket of cold piss all over me. They then hurled a turd out of their upstairs window which stuck to the brim of my hat.
"What with all the turds and the lavender and the reek of stale human piss, not to mention the danger I was in of catching covid, I was ready to give up and go home; but the extra $25 Medicare rebate made it all worthwhile."
"It's good news for the profession," said a spokesperson for the RACGP, "and we applaud hard-working GPs like Dr Salerno who put their patients first.
"At the college we believe that general practice is ideally placed for this kind of work and that GPs have just the right skill set and expertise."
The good news doesn't end there: apparently the college is working toward securing additional funding for GPs engaged in bell-ringing, grave-digging and corpse-carting.
"When all's said and done," concluded Dr Salerno, "it's tough work but it's amazing what you can achieve with a hapless GP and a bit of lavender."