11 August 2021
10 things you should know about Moderna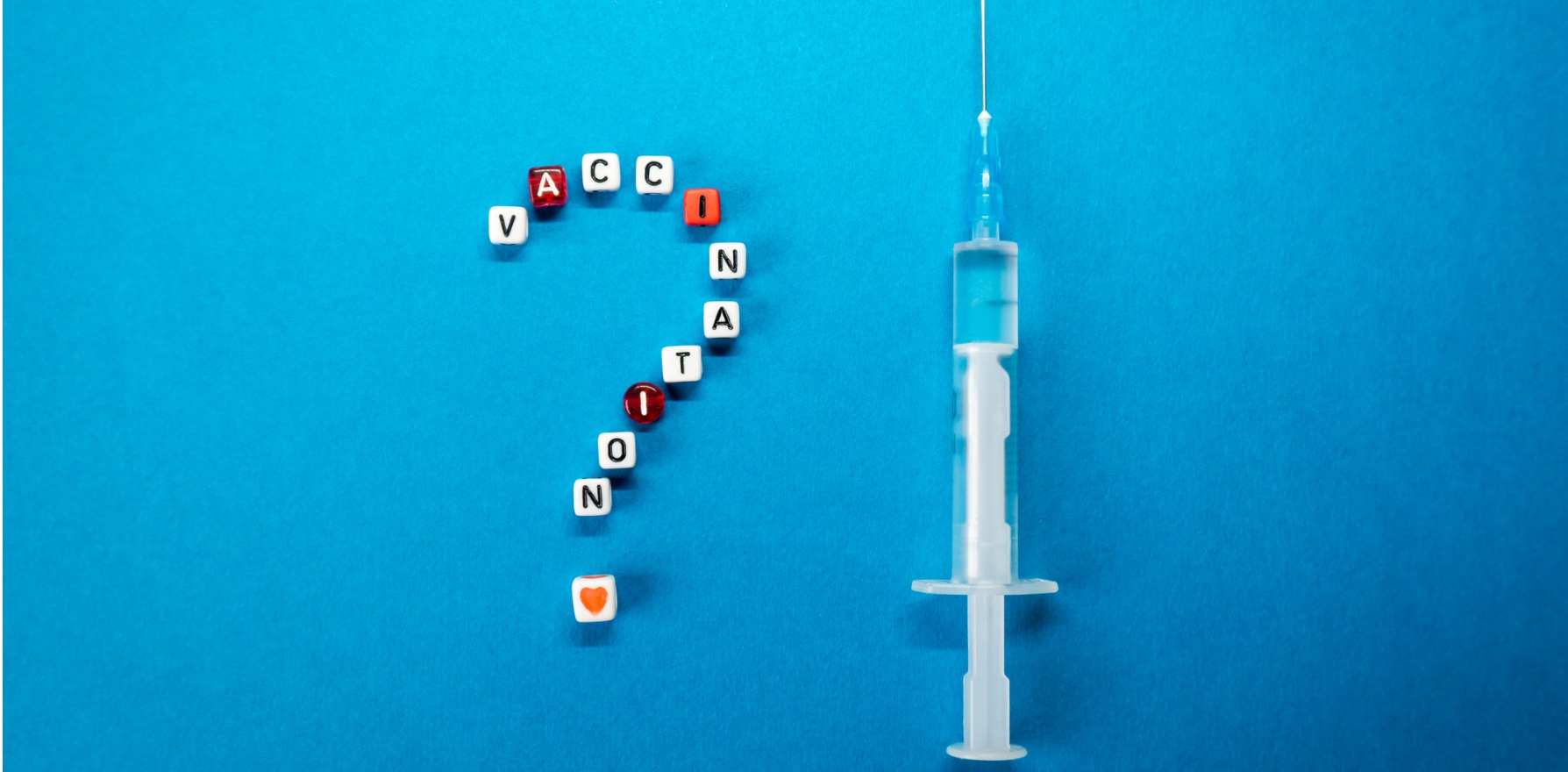 Here's the rundown on dosing, side effects, eligibility and more.
---
On Monday, the TGA greenlit Moderna's covid vaccine, elasomeran (Spikevax), for use in Australia. This makes it the fourth provisionally approved vaccine for the country. Here's what you need to know about the rollout's newest player: 
Friday AM update: The RACGP has just reported that no GPs will be received Moderna doses in 2021, on advice from the Department of Health.
What type of vaccine is Moderna?
Moderna is an mRNA vaccine, just like the Pfizer/BioNTech vaccine. Studies suggest the intramuscular jab is around 94% effective at preventing sickness from covid, and full protection is expected 14 days after the second dose.
The company says it continues to be similarly effective for six months after the person receives two doses, but studies are still under way to determine the longer-term efficacy.
Whom will it be for?
The TGA has approved the vaccine for over-18s, and hasn't yet approved it for use in children.
"Data to support the use of Moderna's COVID-19 vaccine in younger Australians, aged 12 to 17 years, is being reviewed by the TGA and further decisions may be made in the coming weeks," Prime Minister Scott Morrison said in a press release.
Research suggests that 12-17-year-olds get a similar benefit to young adults.
Meanwhile, over-65s are as protected as the younger adult population.
Animal studies suggest the vaccine has no harmful effects on pregnant women, and the WHO has said it is suitable for pregnant women. There is no expected harm when giving this vaccine to breastfeeding women, but research is still minimal as yet. Women should make this decision in discussion with their treating clinician.
The regulator warns that the vaccine's efficacy could be lower in immunosuppressed patients, and its safety, efficacy and immunogenicity have not yet been assessed in them.
Where will it fit in the current schedule?
According to the PM, the federal government has secured 25 million doses of the new vaccine, which is expected to hit our shores from September.
"Planning is under way for these vaccines to roll out through approved pharmacies and other providers," said the PM's statement. "A total of 10 million doses will be dispatched to Australia in 2021, and a further 15 million booster doses in the first half of 2022."
While 10 million of these are earmarked for initial vaccination, the other 15 million are for booster shots, the ABC reports.
As yet, there's no information on whether this vaccine is interchangeable with other covid vaccines to complete a course.
When will GPs be getting Moderna?
Information is limited, but InDaily reports that Health Minister Greg Hunt expects another 800 GPs and the pharmacy network would be given the Moderna vaccine to deliver in the last few months of the year.
Much of the messaging has centred around the pharmacy's role with this vaccine, with GPs taking the lead on Pfizer vaccination.
"We plan to introduce this as the mRNA vaccine rolled out through the community pharmacy programme," said Dr Lucas de Toca, who leads the Primary Care response at the Department of Health.
"The progression of GP Commonwealth vaccination clinic [CVC] and agile transition to Pfizer continues with almost all ACCHOs and CVCs having been already transitioned to also administer Pfizer, in addition to the AstraZeneca vaccine," he said. "More than 1500 general practices are also doing Pfizer vaccines across the country with another 480 joining on next week. And we expect that the next tranches will commence the transition from mid September so that by early October, all general practices that are in the programme have been given the option to vaccinate with Pfizer."
"We expect that by next week – from late next week – we will communicate the next tranche of general practices that will be invited to also offer Pfizer from mid September."
Advantages over other vaccines?
So far, we have yet to see links to clotting disorders and the vaccine appears to be safe in teens. It appears to have similar benefits to the Pfizer vaccine.
Dosing regimen?
Eligible patients will need two doses, administered 28 days apart.
Is it a multi-dose vial? If so, how many doses in a vial and does it need diluting?
The vials contain 10 doses of 0.5mL that do not need diluting or shaking. Vials are overfilled to ensure 10 doses can be given per vial.
The TGA stipulates that the vaccine is ready to use once it is thawed, and recommends piercing the stopper at different sites each time. Practitioners can draw the content into multiple syringes at once.
An unopened vial can sit in a fridge for up to 30 days if kept between 2°C and 8°C, and can be stored outside a fridge at up to 25°C for up to 24 hours. The vial cannot be refrozen after thawing.
Any known side-effects?
The vaccine has similar side-effects to the Pfizer mRNA vaccine. Recipients may experience a range of mild side effects, and typically they are more common after the second dose.
At least half of the vaccine recipients may experience some of these side effects, which include fever, fatigue, pain at the injection site, chills, headache, muscle or joint pain, nausea, vomiting and swollen lymph nodes.
These may last for a couple of days.
Less-common side effects include redness, hives and a rash around the inoculation site (fewer than one in 10). Itching around this area and dizziness may affect up to one in 100 people, and swelling in the face for people who have had cosmetic injections, acute peripheral facial paralysis or palsy or hypoaesthesia may affect up to one in 1,000 people.
A very small number of recipients may experience myocarditis or pericarditis, and this is more common among younger men and after the second dose.
Individuals who experience any symptoms (chest pain, shortness of breath or palpitations) should seek immediate medical care.
Any contraindications?
People shouldn't have the Moderna vaccine if they have any hypersensitivity to any of the ingredients listed on the package.
All recipients should be observed for 15 minutes afterwards, or 30 minutes if they have a history of immediate allergic reaction to another vaccine or injection, or if they have any history of anaphylaxis.
The second dose of the vaccine should not be given to those who have experienced anaphylaxis to the first dose.
Postpone the jab in those suffering an acute severe febrile illness or acute infection, but continue if it's only a minor infection or fever.
Who has used Moderna in the past?
It has regulatory approval or emergency authorisation and is being used in the UK, Canada, the European Union, the United States and Singapore.
To find out more, read the PI information here and CMI information here.
This article has been updated to include Dr de Toca's comments on the role of GPs and pharmacists.